CROHL'S HOUSE COMEDY CENTRAL APPLICATION, VIDEO AND AUDIO SECTION.
The current Crohl's House theme song. Written, and performed by Robert Laird. made April 2018.
A rough animation of an imagined scene or sketch from a Crohl's House animated show. sound design by Robert Laird, editing, design and animation by Alexander Laird. made in September 2018.
Robert and Jamiel improvising a Crohl's House song. Made in 2017.
A small teaser animation Alexander made for a scifi/fantasy zine, printed and self published in August 2017.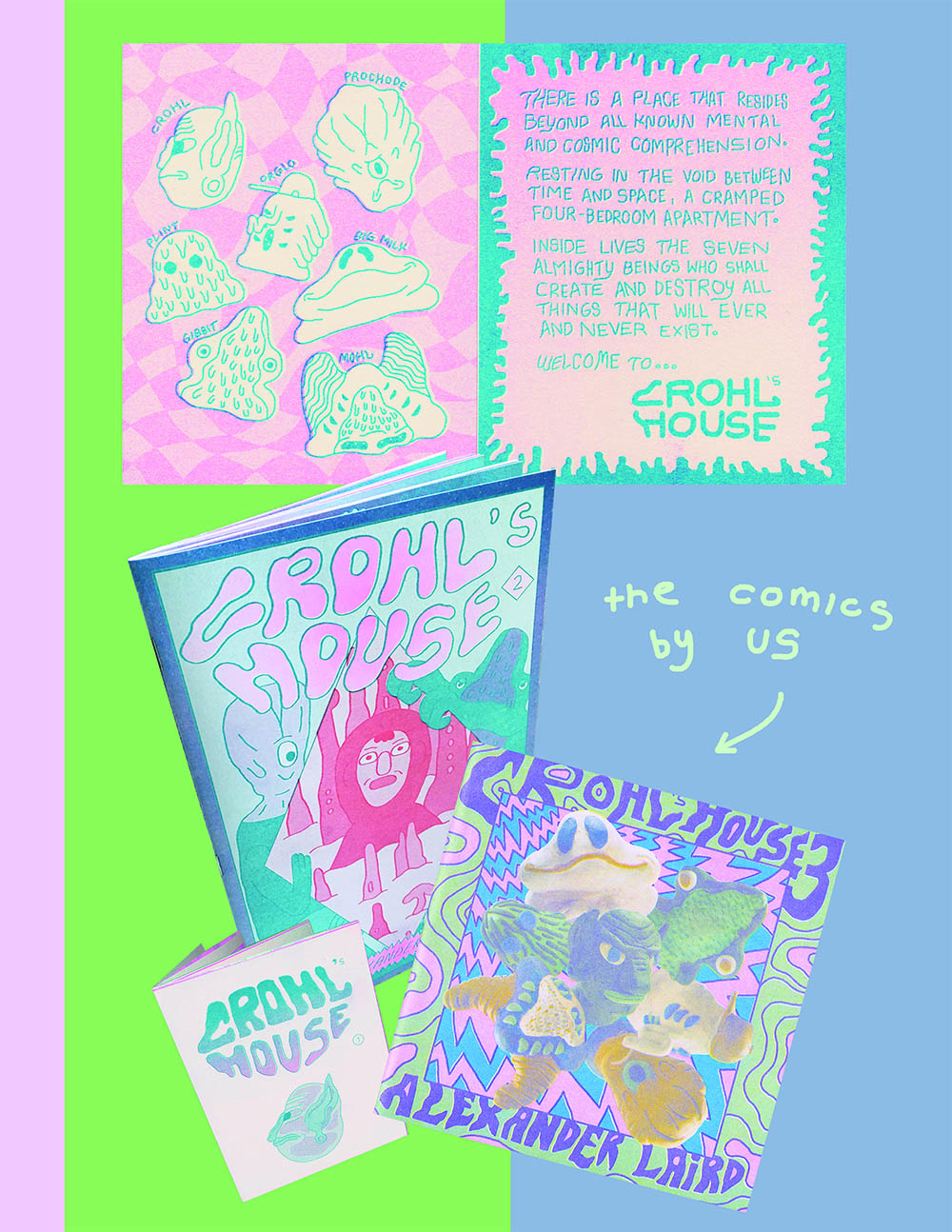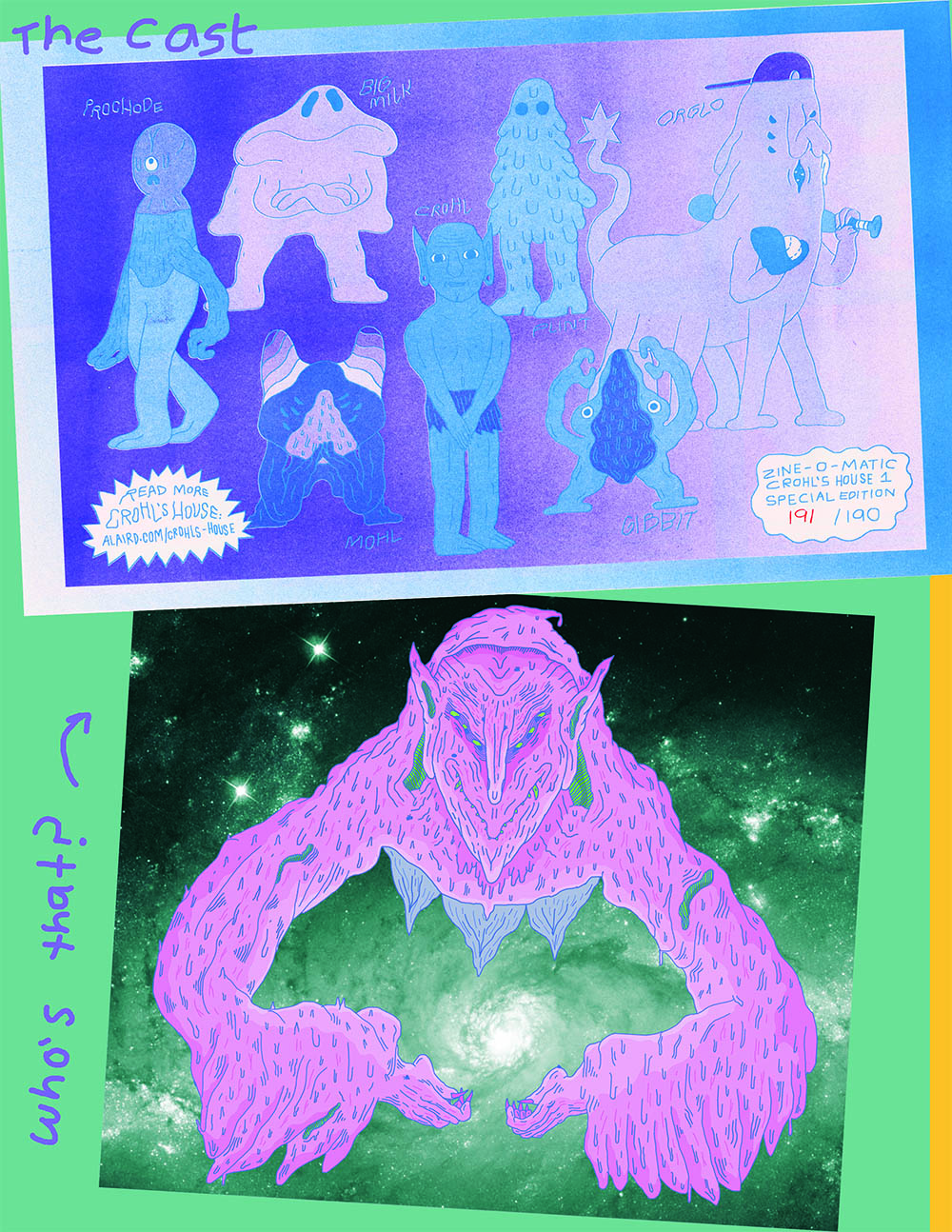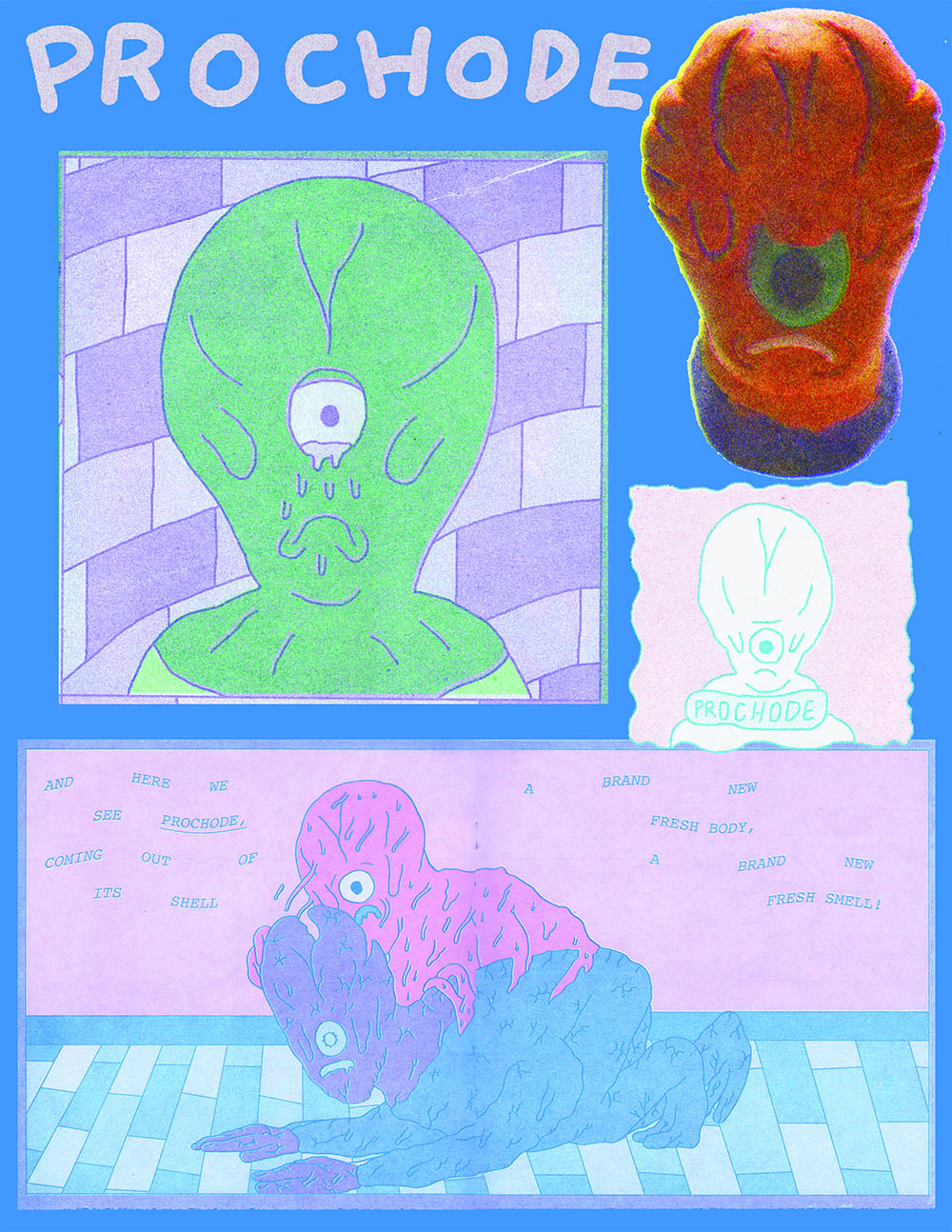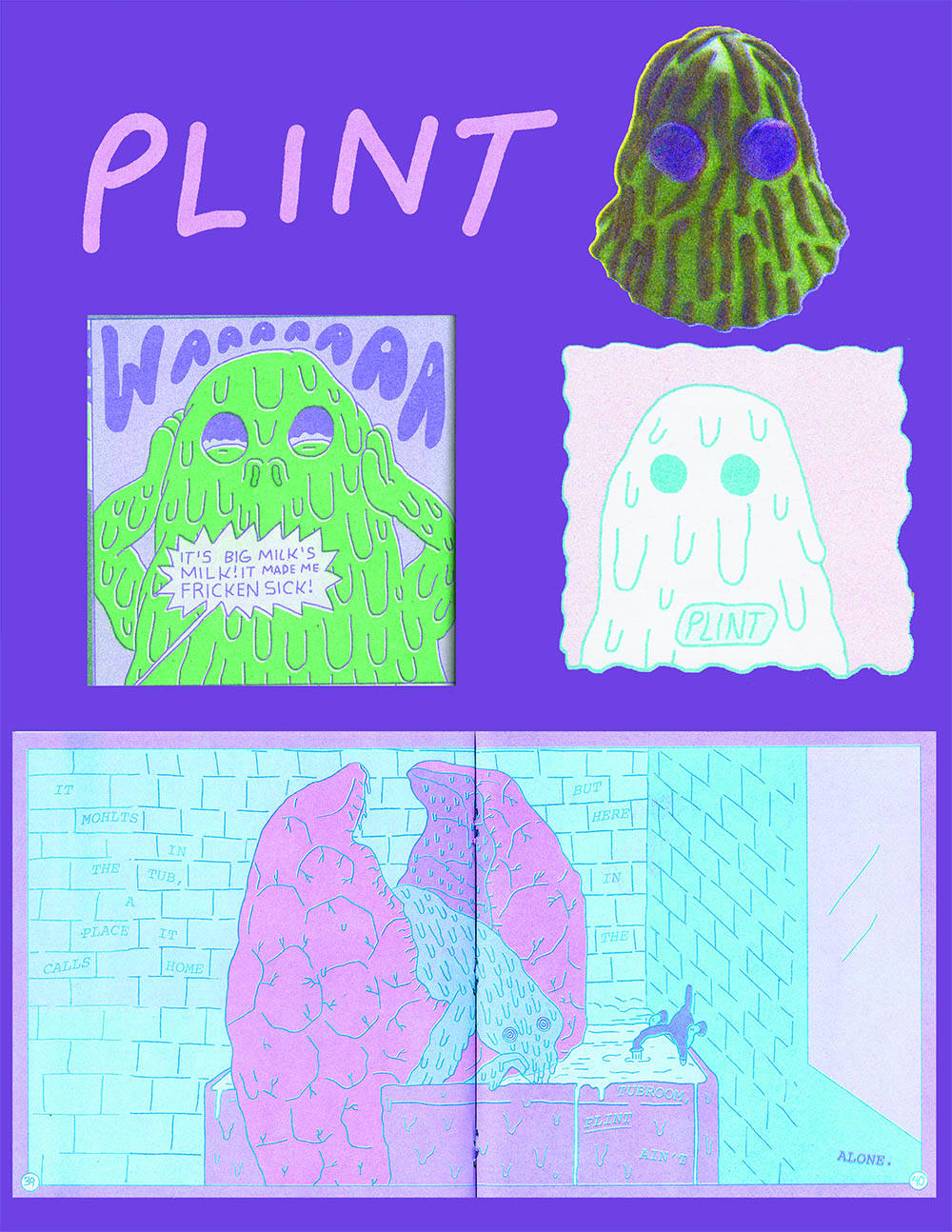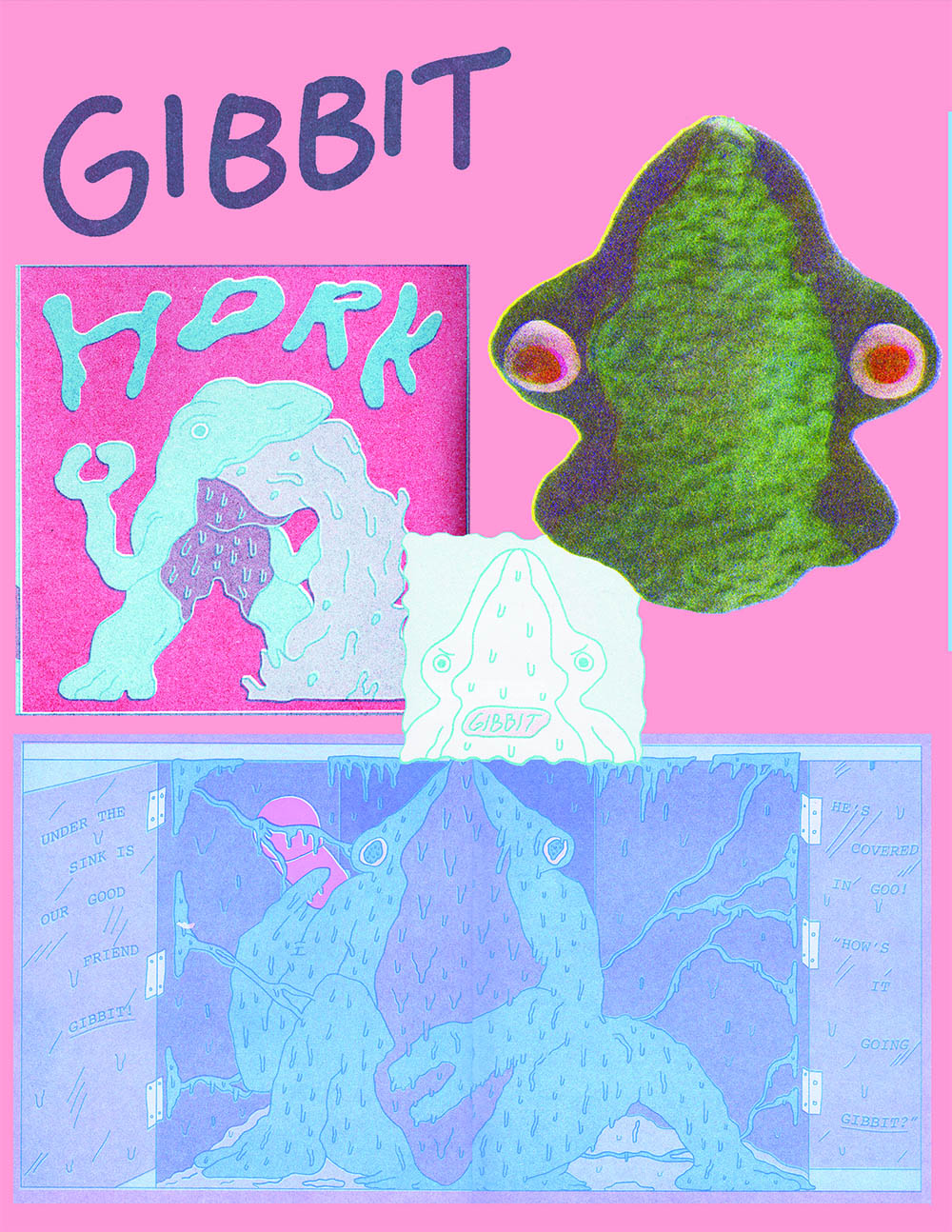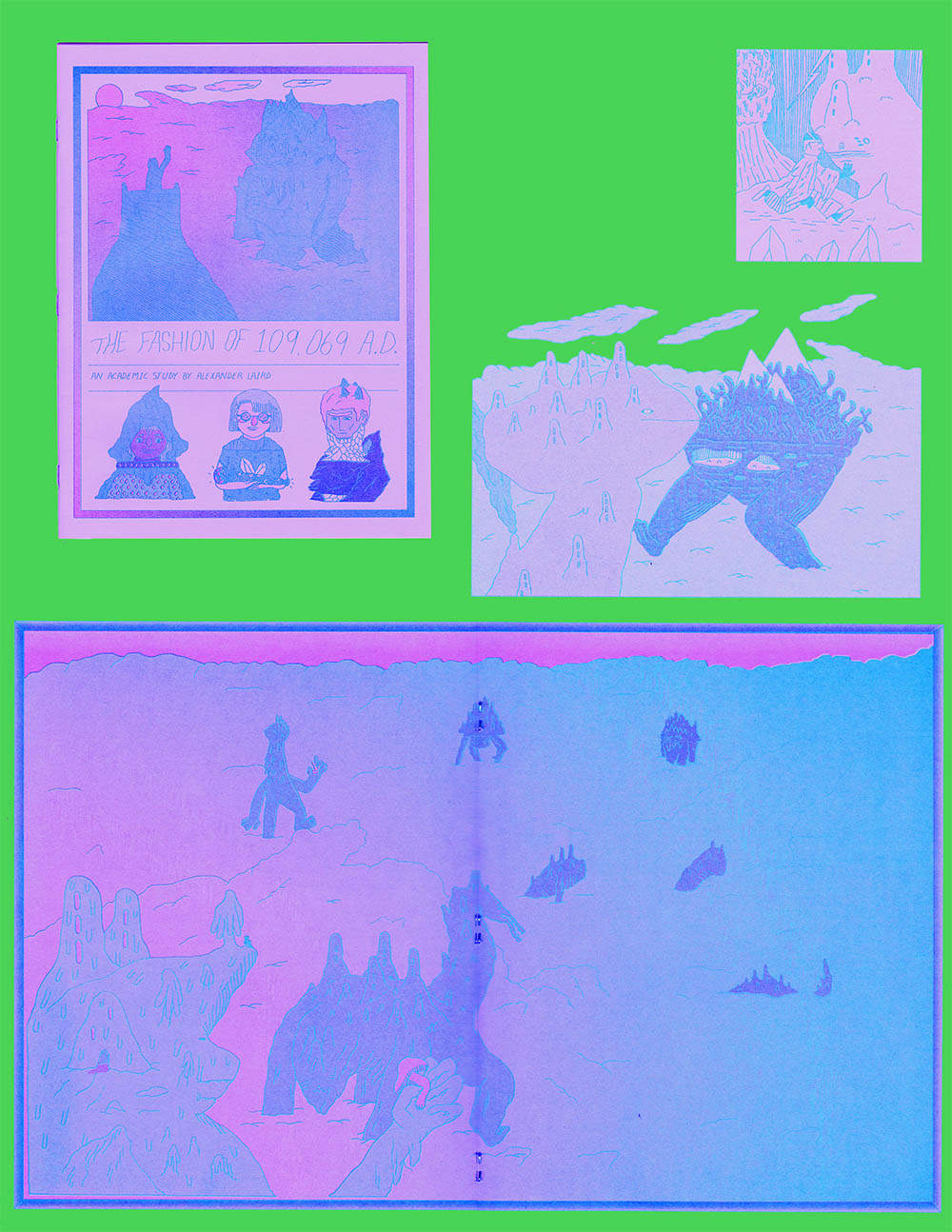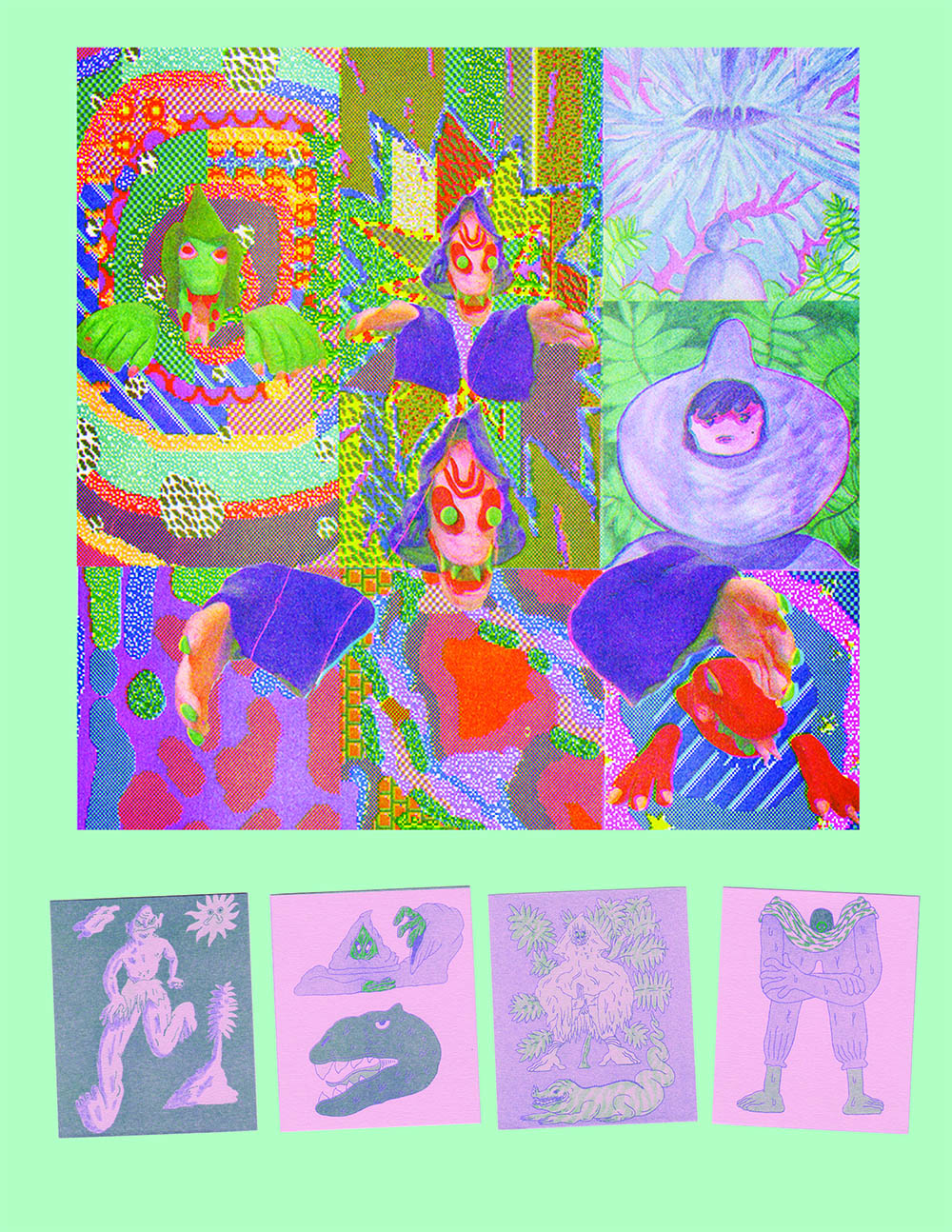 Other assorted music also by Robert…
A satirical rap EPIC made by Robert and Jamiel for fun. Made in 2017.